A Passion for Production Low Profile, High Quality
Sound, Video, Lighting and Live Production service for your:
Corporate Meetings
Non-profit Fundraisers
Trade Shows
Professional Touring
Live Performances
Custom Installations
Graduations
Large Venue Sound reinforcement
MiddleHouse Systems is a full-service production company, providing custom low-profile audio visual systems for corporate conference and meetings, live performances and special events ranging from 10 to 10,000+ attendees.
At the core of the MiddleHouse mission is the understanding that our success is measured by that of our clients. Since our establishment in 1978 and incorporated in 1984, MiddleHouse has grown to be one of the leading audio visual providers in the industry. Our custom equipment and list of available services have grown with our clients' needs over the last thirty years; however, our company values and passion for quality have not changed.
The MiddleHouse story
Spanning the globe and building an industry since 1978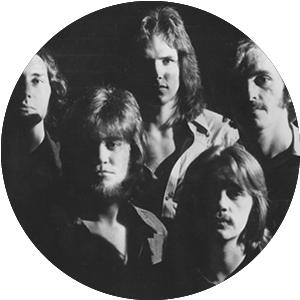 The Beginning
Established in 1978 and incorporated in 1984, Middle House Sound, Inc was born in a time when the professional audio/visual industry was just beginning. Rik Washburn, bass player in the band, "MiddleHouse", had a passion for sound engineering and doing it his own way. One of Middle House Sound, Inc's first clients was the Pat Metheny Group, an international jazz artist who won his 20th Grammy Award in 2013. Rik and his brother, David Oakes of Oakes Audio designed a custom audio system for Pat Metheny and journeyed on tour with him in 1986. MiddleHouse found success on tour and also back in Boston, MA between tours where the 24-box rig was rented out for "Concerts on the Common." With David at the helm in 1989, the custom rig received notoriety with ProSound News' "Sound of the Year" at two sold-out PMG shows in Radio City Music Hall in NYC. And it was only the beginning of MiddleHouse' success.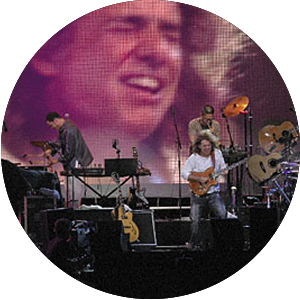 The 90s
When family life drew Rik away from the PMG tour to work near home in Massachusetts full-time, he returned with worldwide recognition for his audio system's high fidelity and smoothness. As the company continued to grow and his clients' needs diversified, he laid out plans for a new system. In 1993, MiddleHouse designed one of the first ribbon line array (no horns, no compression drivers) based on the "step theory" and a paper published by Dr. Christian Heil "Sound Field Radiated By Arrayed Multiple Sound Sources", using hi-output ribbon drivers from the Netherlands. These systems and refinements of design are still in use today, only recently being mimicked by larger companies.
Rik and his MiddleHouse colleagues were also focusing in on the personal computer and the emerging presentation technology. In addition to hosting epic "Geek Nights" at the MiddleHouse shop, Rik and his team of A/V professionals started to focus on providing larger corporations and schools with the tools that they needed for their presentations. In the 90s, MiddleHouse expanded their service offerings to video, lighting and staging to support conferences, meetings and special events. And as the inventory of equipment continued to grow, so did the client list; success was solely generated by returning clients and referrals.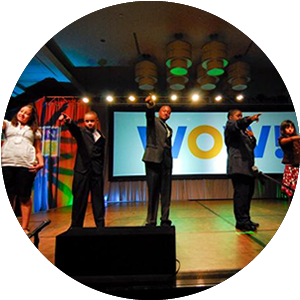 The next generation
MiddleHouse has grown from humble beginnings as a "sound company" to a full-scale production company with a client list that ranges from emerging artists and businesses, to Grammy winners and Fortune 500 companies. MiddleHouse's success is marked by a passion for quality above all. Unlike larger companies who limit their offerings to overpriced packages and then add large service charges, MiddleHouse designs systems specifically for each event using only high-quality equipment and charges you for only what you need. Systems are set-up and tested in the shop before being shipped to you, and every lead technician on-site is fluent in your A/V needs.
As the Audio Systems Director for MiddleHouse, John Farrell is one of the talented engineers who will design, test, set and operate the system built for your event. John first met the MiddleHouse team as a high school student at a gig while drumming with Rebecca Correia. And although music brought us together, it is his brilliance in sound engineering that has earned him his role at MiddleHouse and even more important, great respect within the industry. John holds many client relationships on MiddleHouse' behalf, and he continues to build on his international network of contacts as he tours with Javier Colon, first winner of "The Voice" at FOH. John's talents extend far beyond the sound board as well, and he often can be found on-site doing whatever needs to be done to make his client's vision a reality.
Ultimately, MiddleHouse is only as successful as you are, so we place great value in our relationships with clients. Whether you're presenting to business stakeholders, potential donors or cheering fans, we will ensure that your events rock.
Giving Back
Audio visual services for non profit clients
We believe in fair, consistent pricing for all of our clients -- for-profit and non-profit businesses alike. And after decades of working alongside our many non-profit partners, we hold great pride in our ability to work within limited budgets while still holding true to our high-quality values. Our flexibility and custom offerings have proven to be great resources for many non-profit events - from a 10 person "house party" to a 1,000 person gala, we do our best to produce your vision and keep it within your budget. We believe it's a win, win, win for our client and the communities they serve, but also for our crew who go above and beyond to make it happen and feel good about doing it for a good cause.
With the launch of MiddleHouse Events, LLC in 2008, our ability to give back to our non-profit partners expanded. MiddleHouse Events, LLC, founded by Rik's daughter, Erin, combined her event planning expertise with a passion for the non-profit sector. The event planning company focuses on non-profit fundraisers, friendraisers and community building events. For more information, please visit middlehouseevents.com.

Erin Griffith
|
Owner, Event Planner
(781) 330-0643
Portfolio
We love the events we've been a part of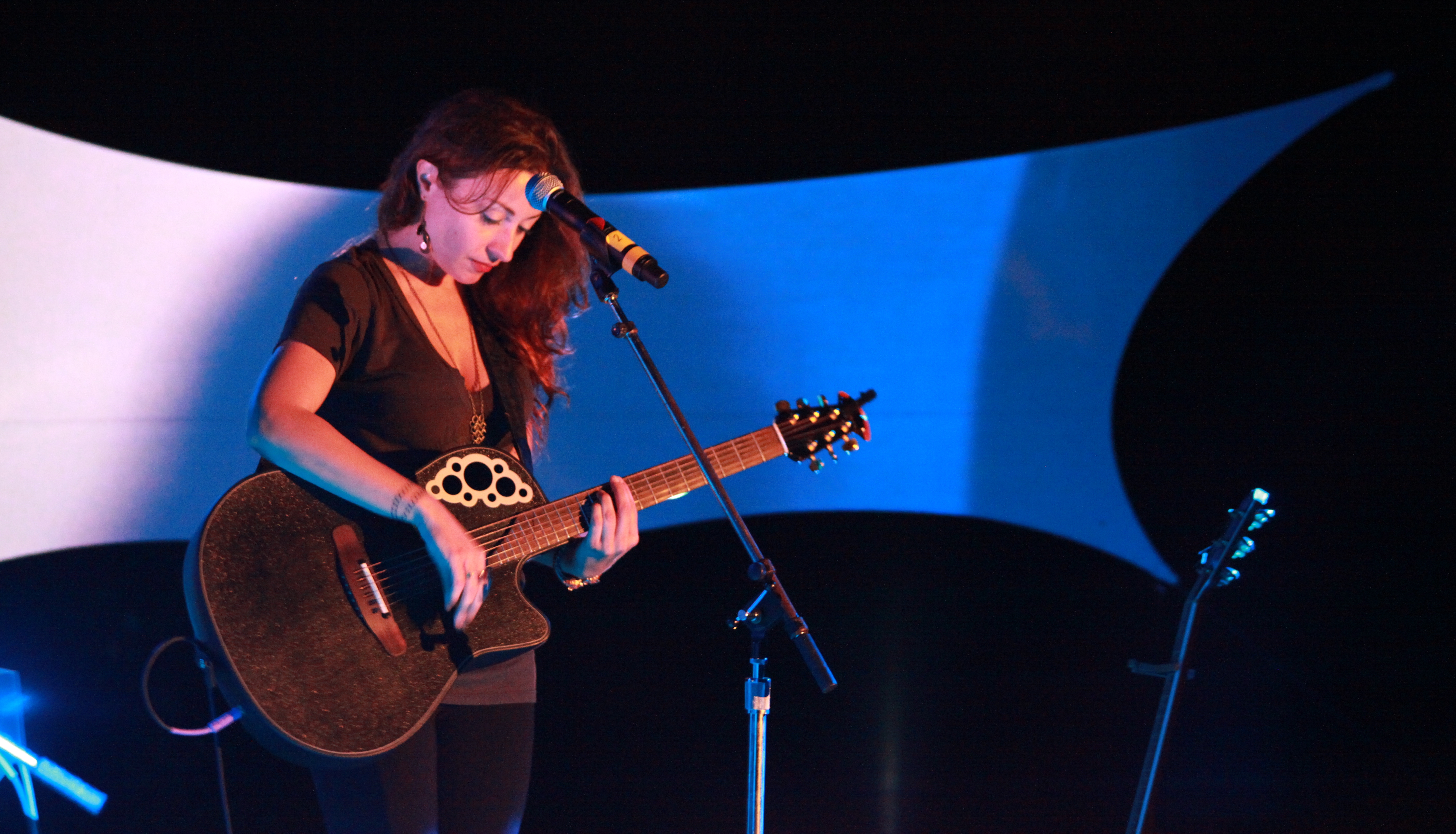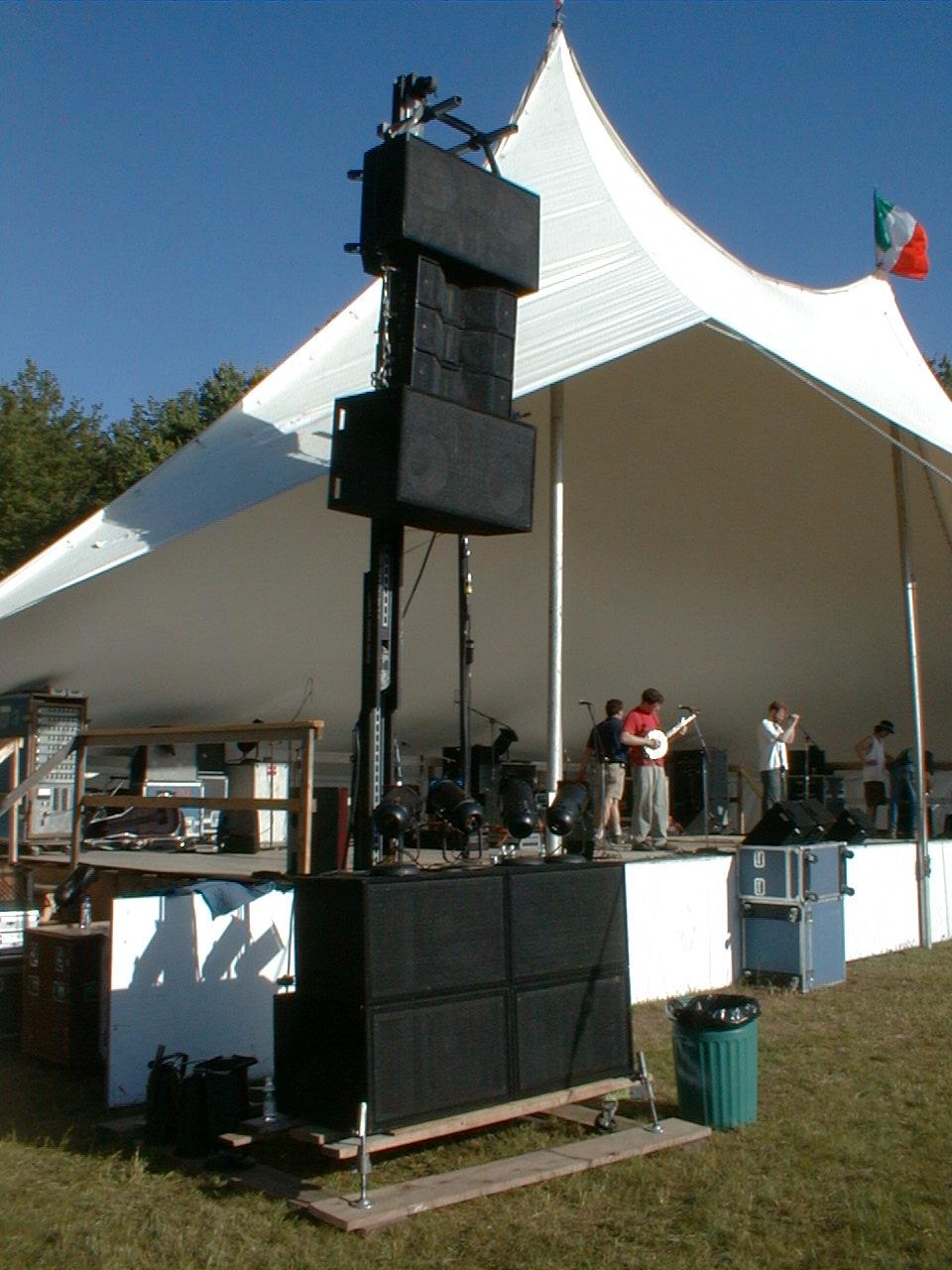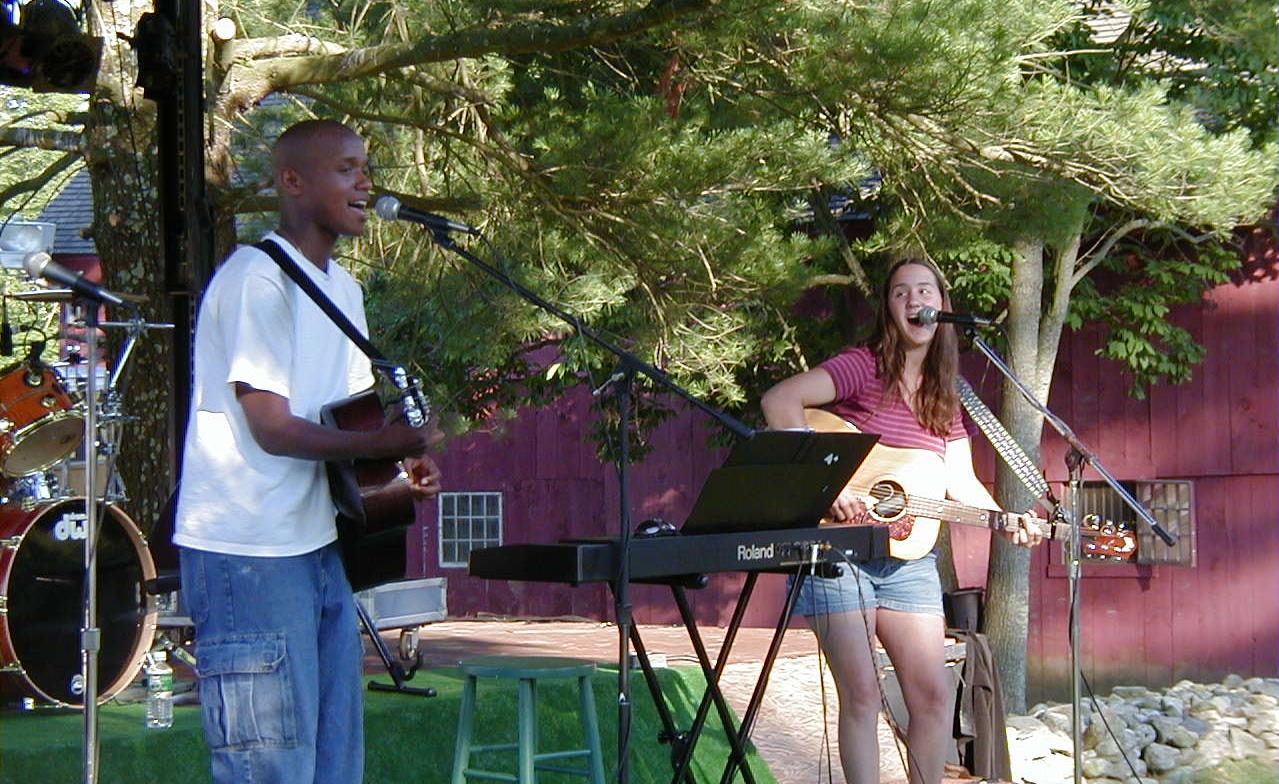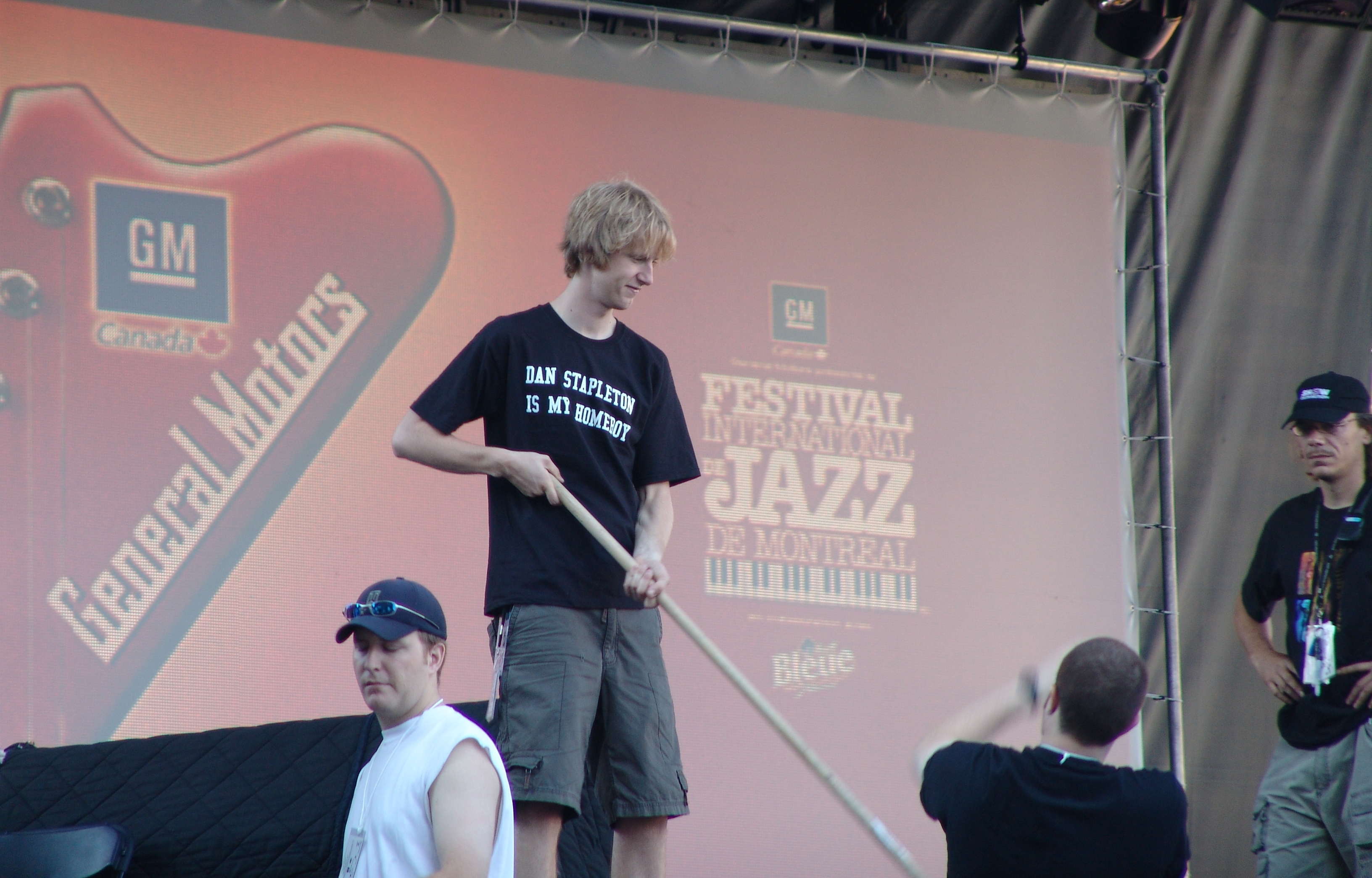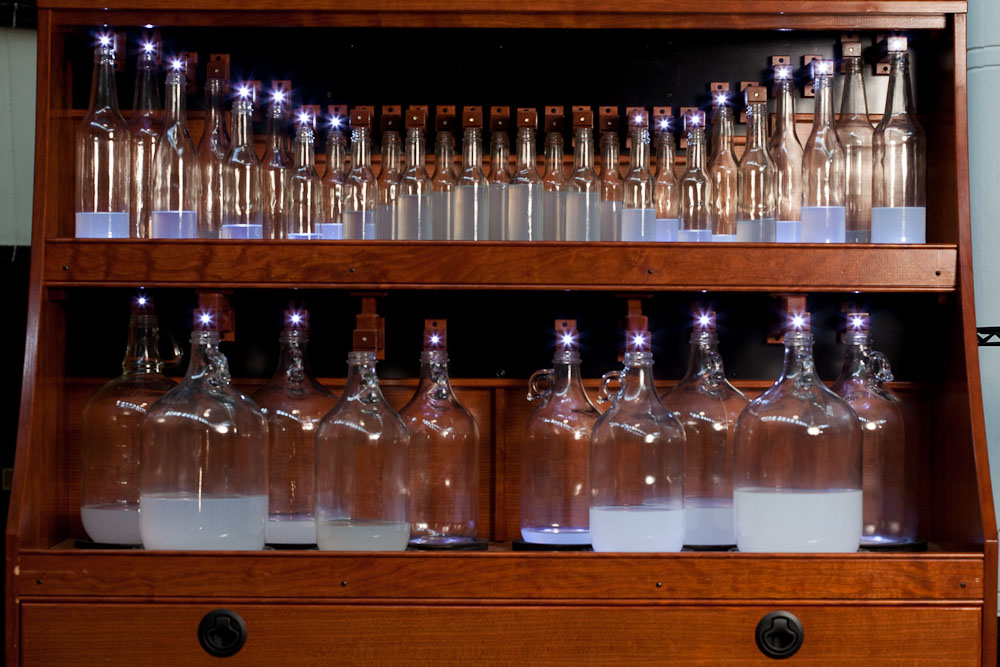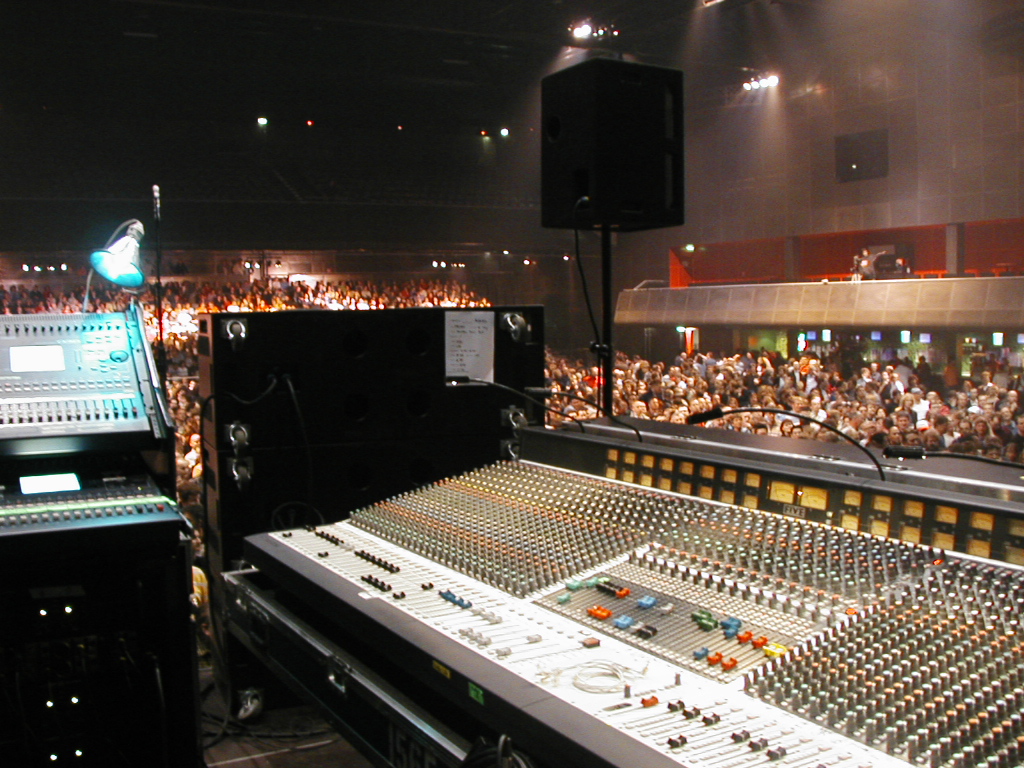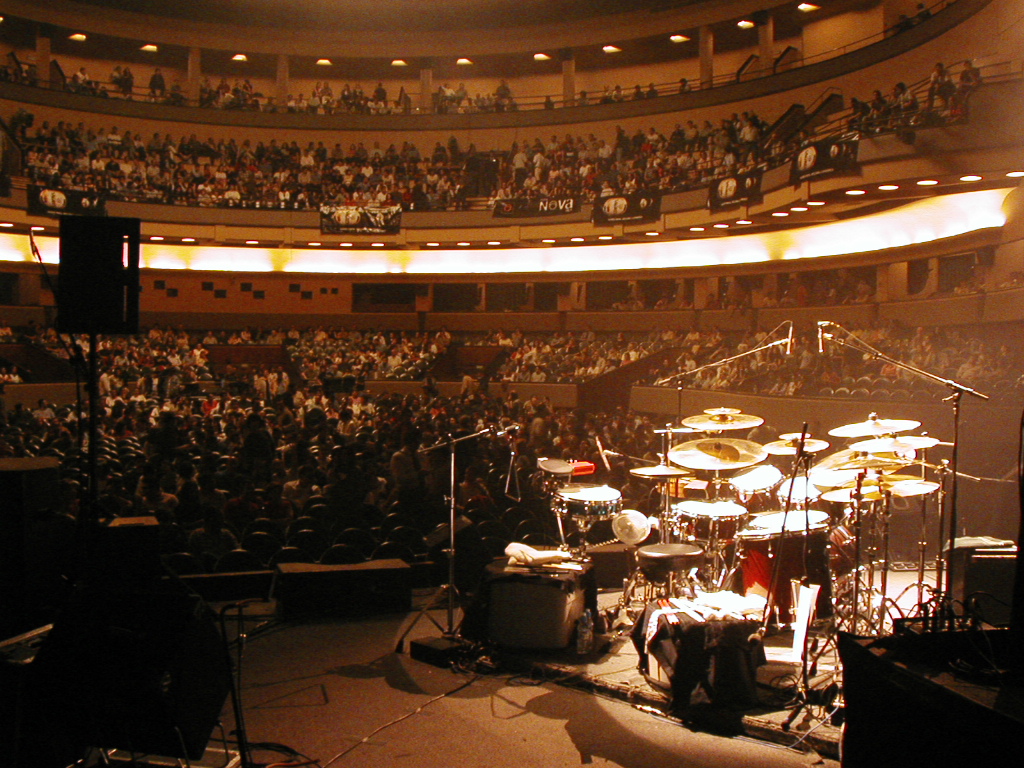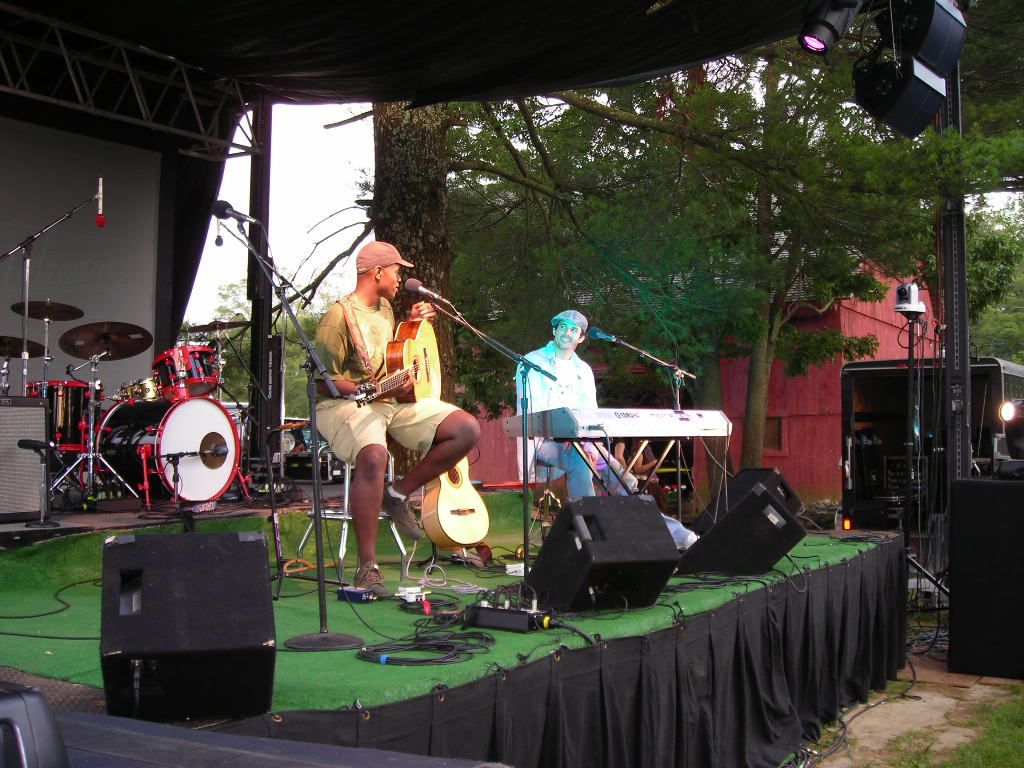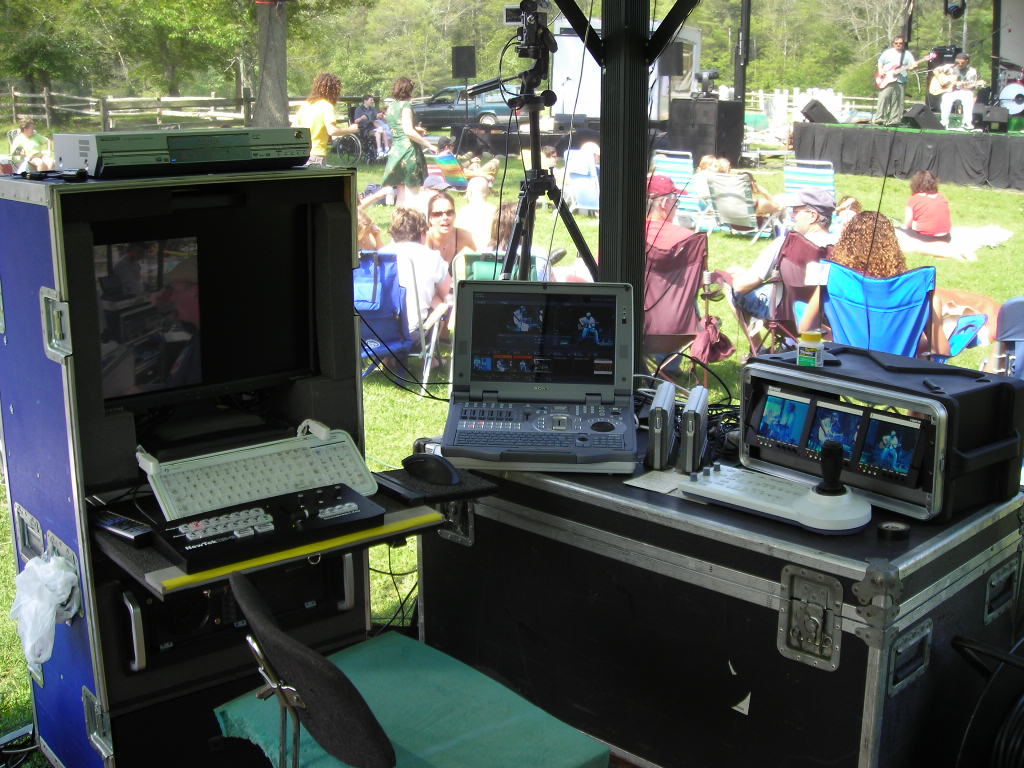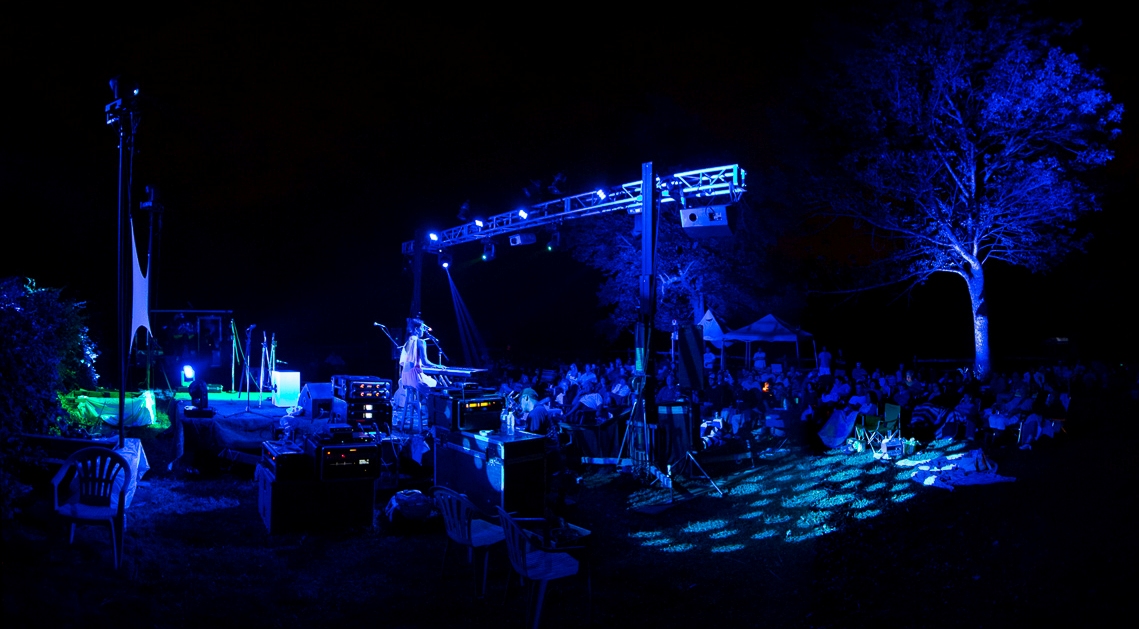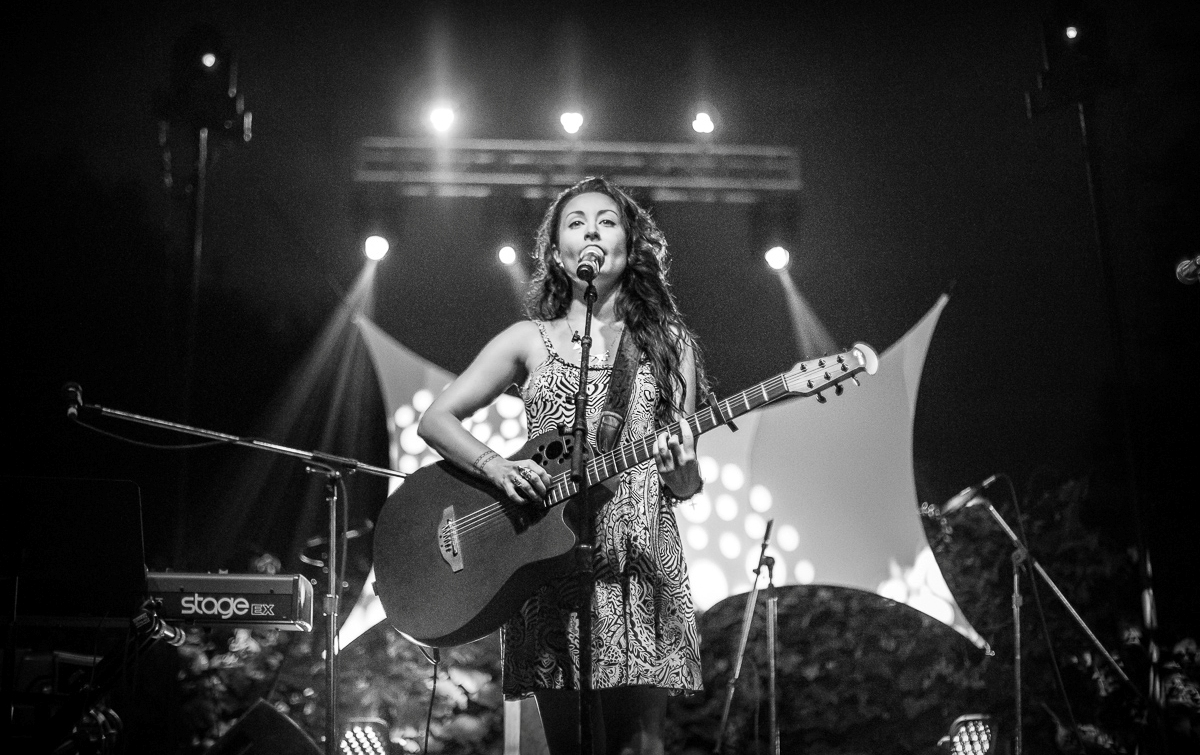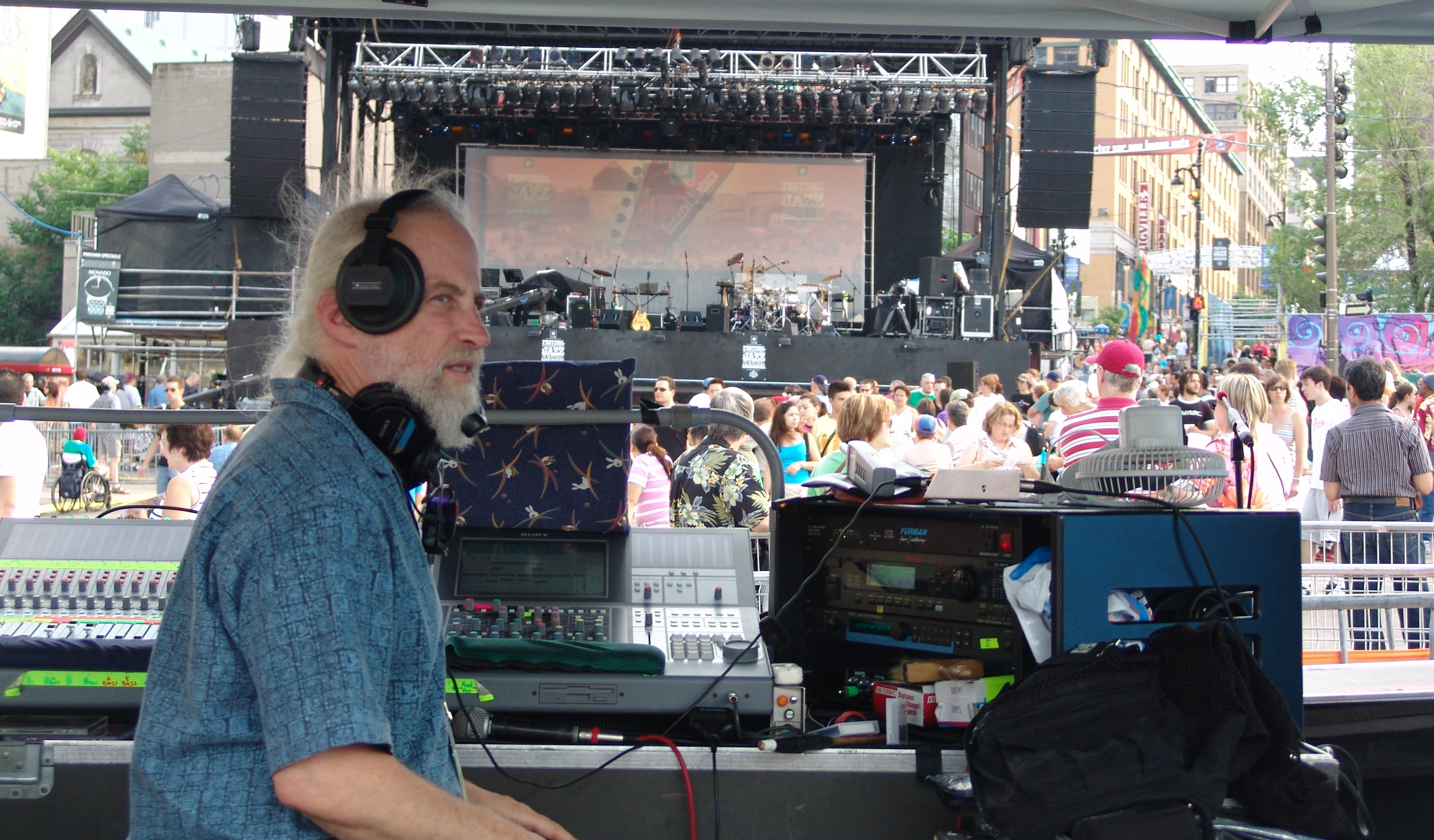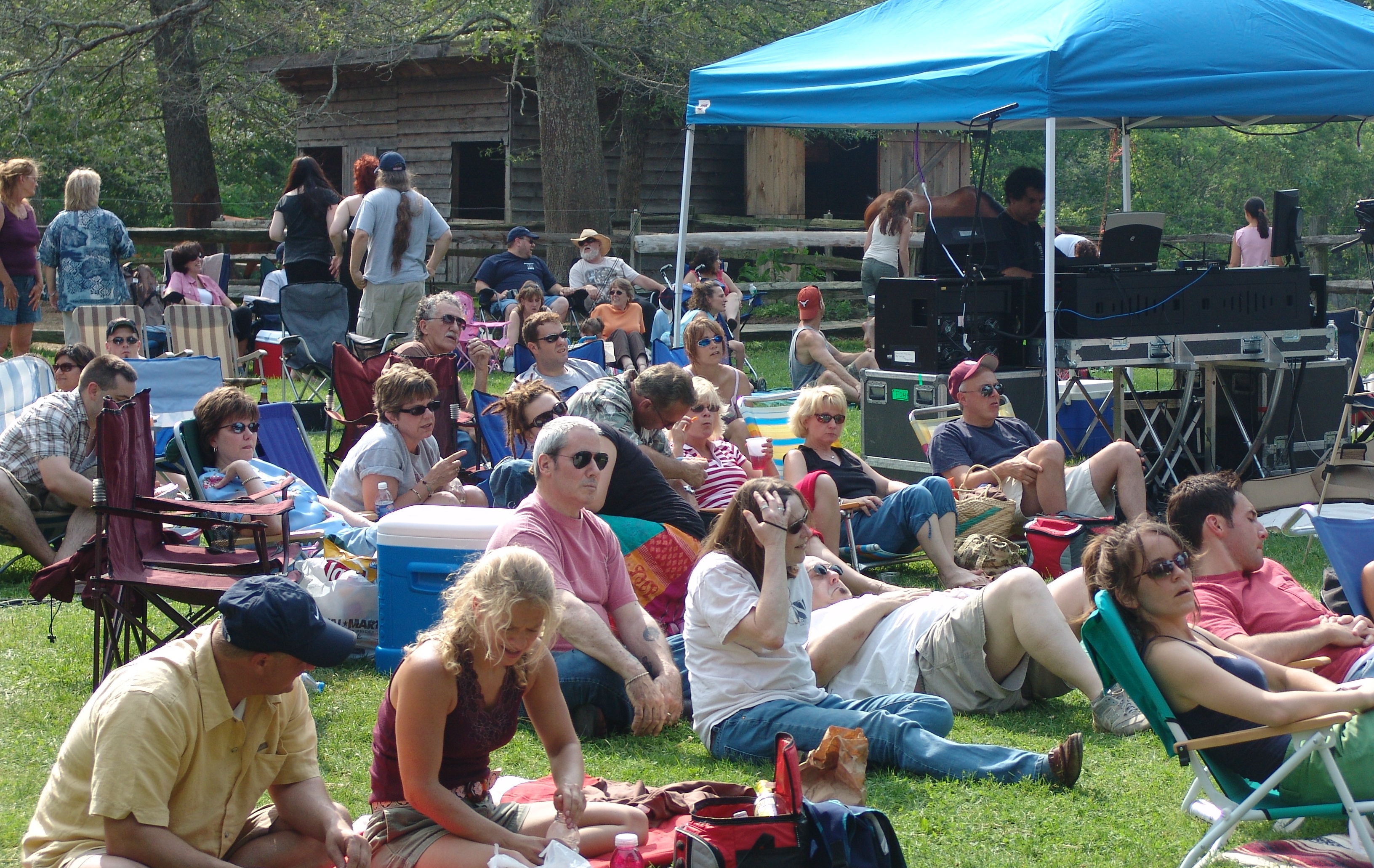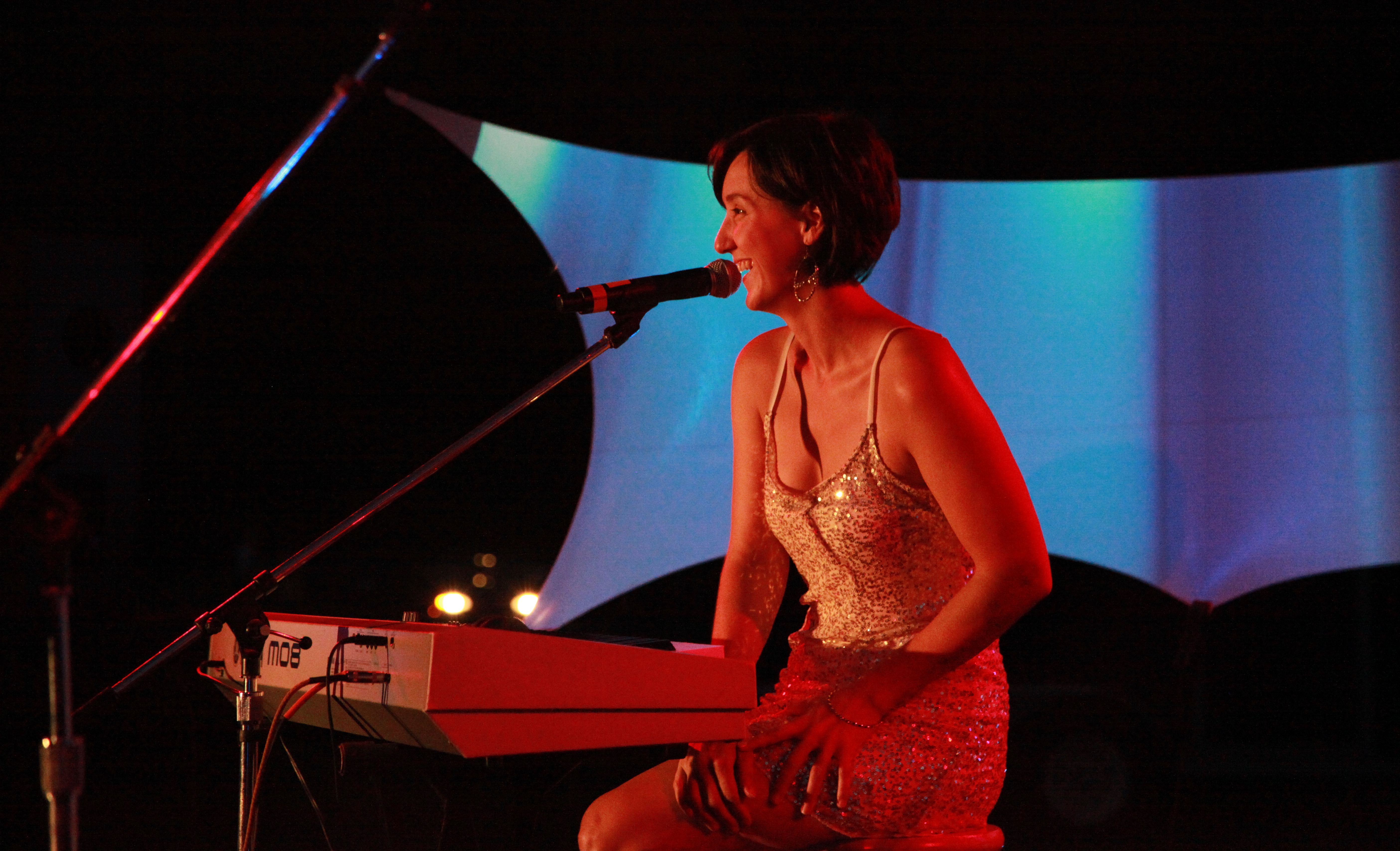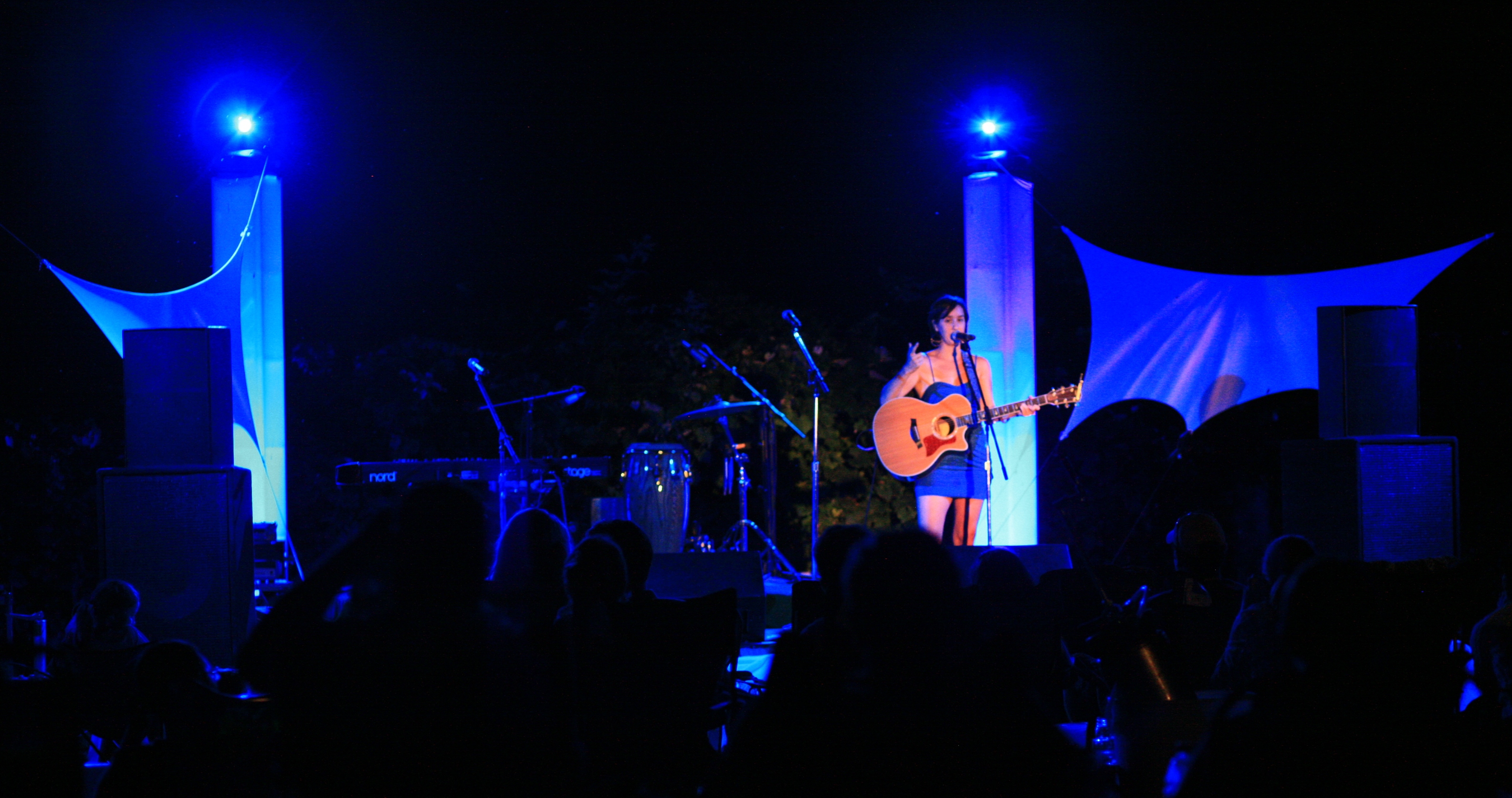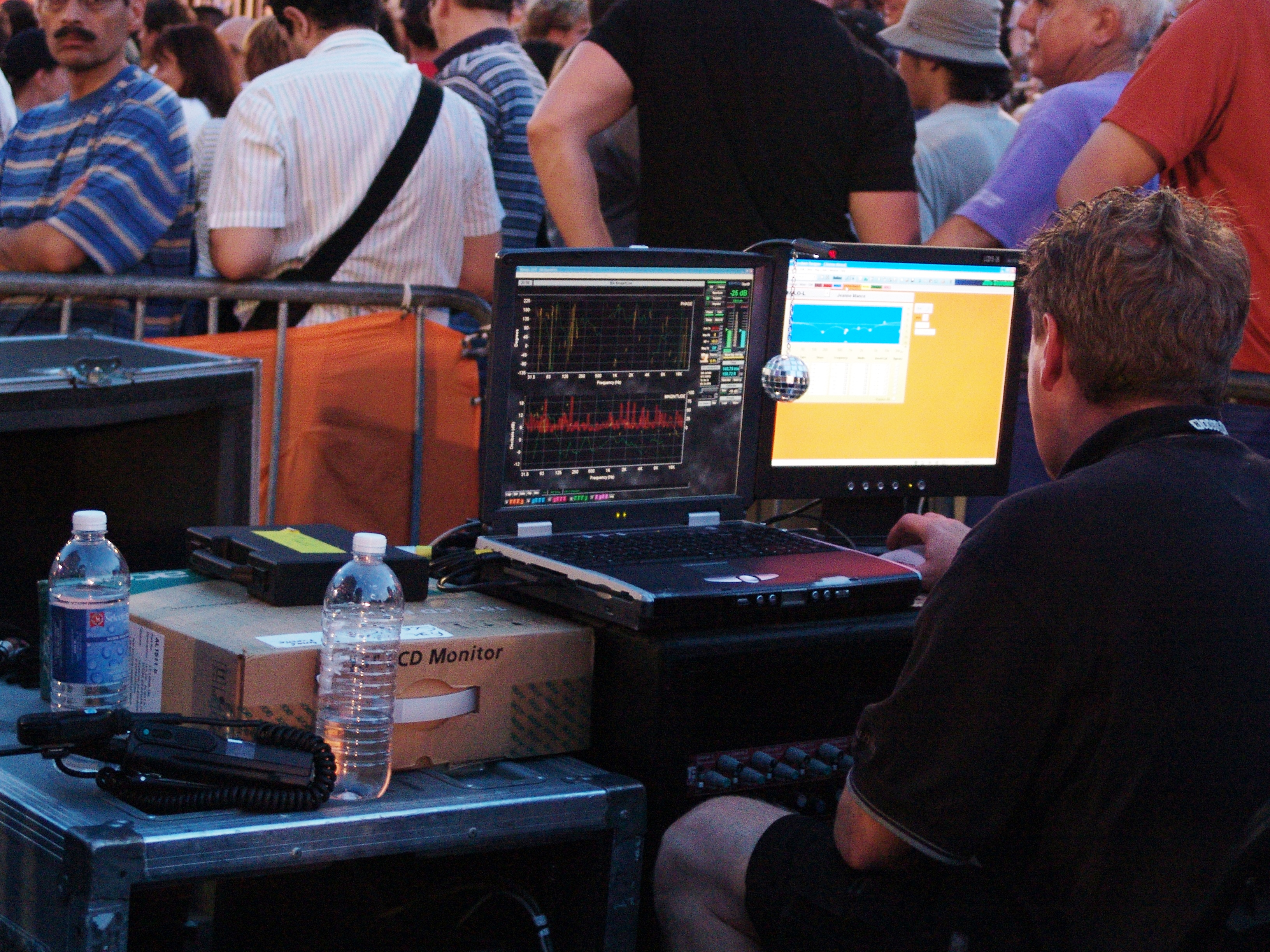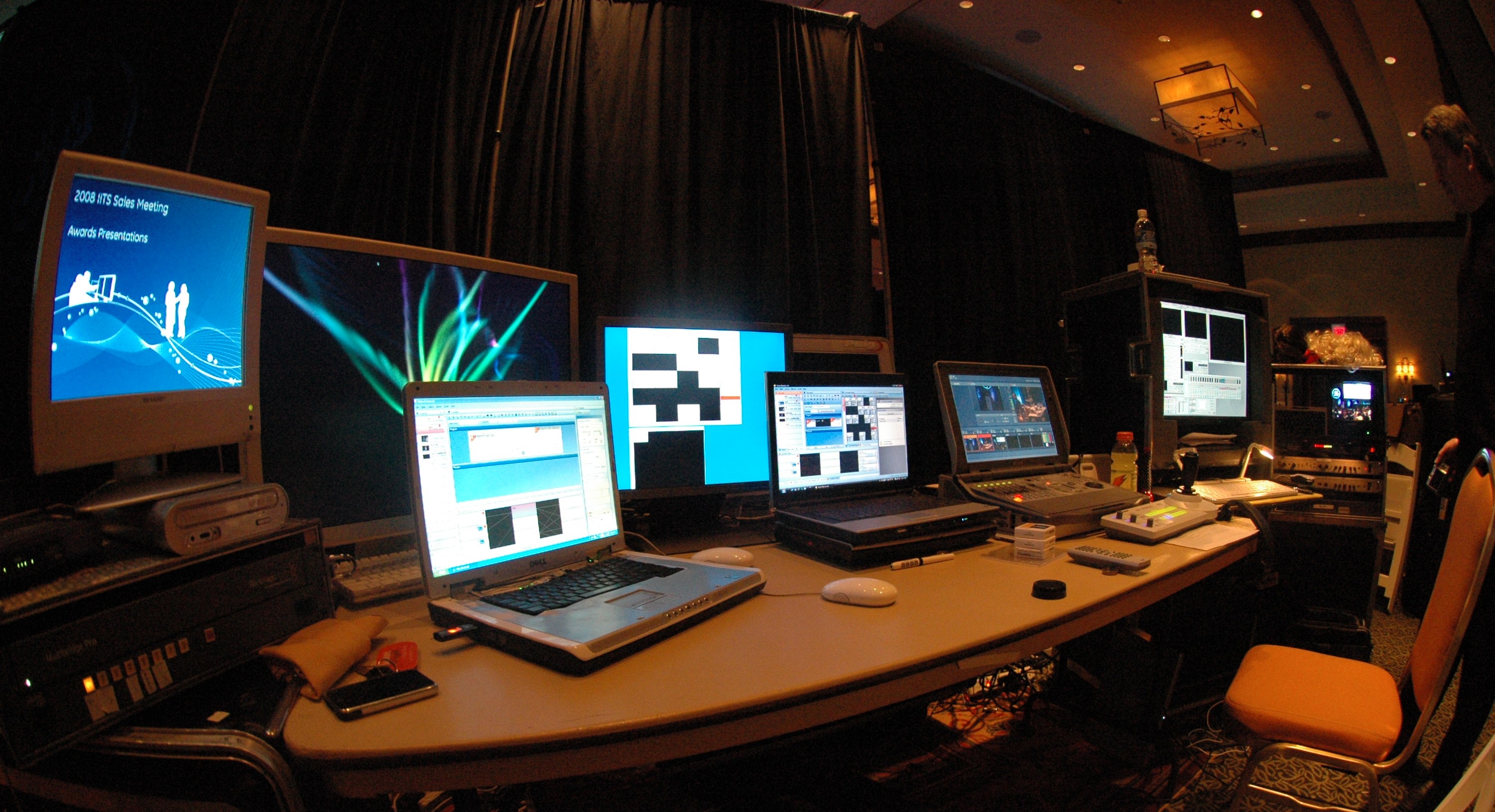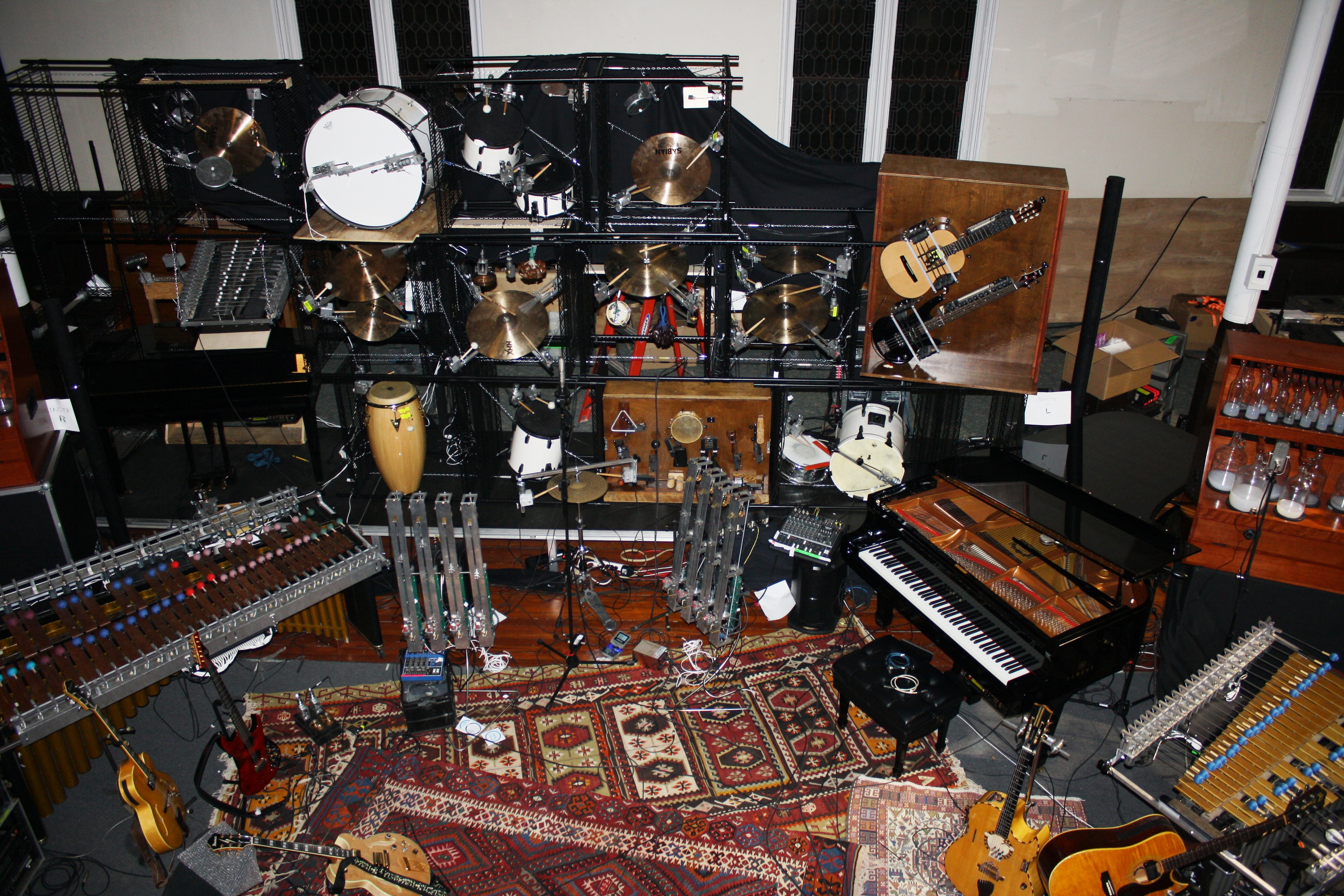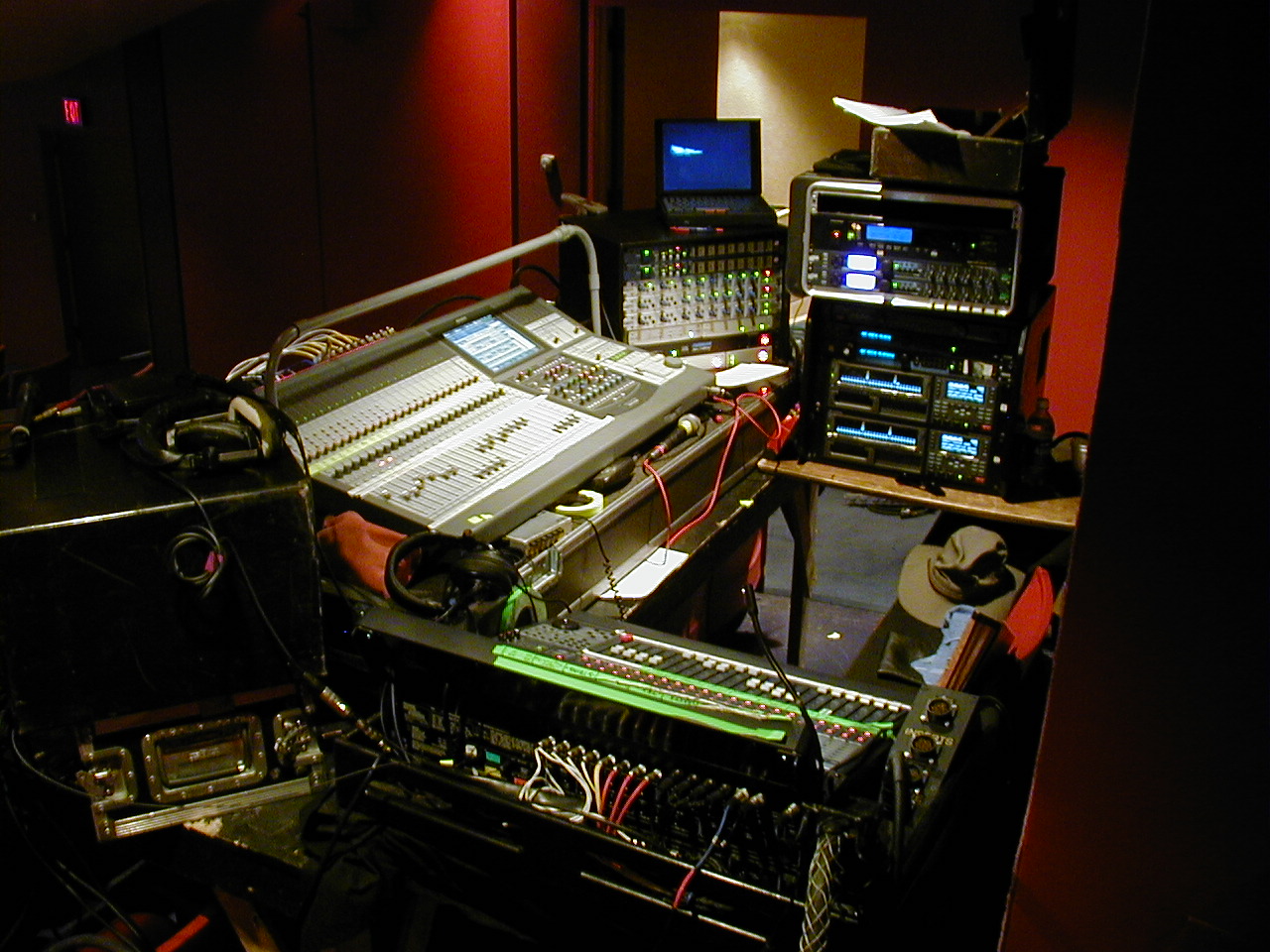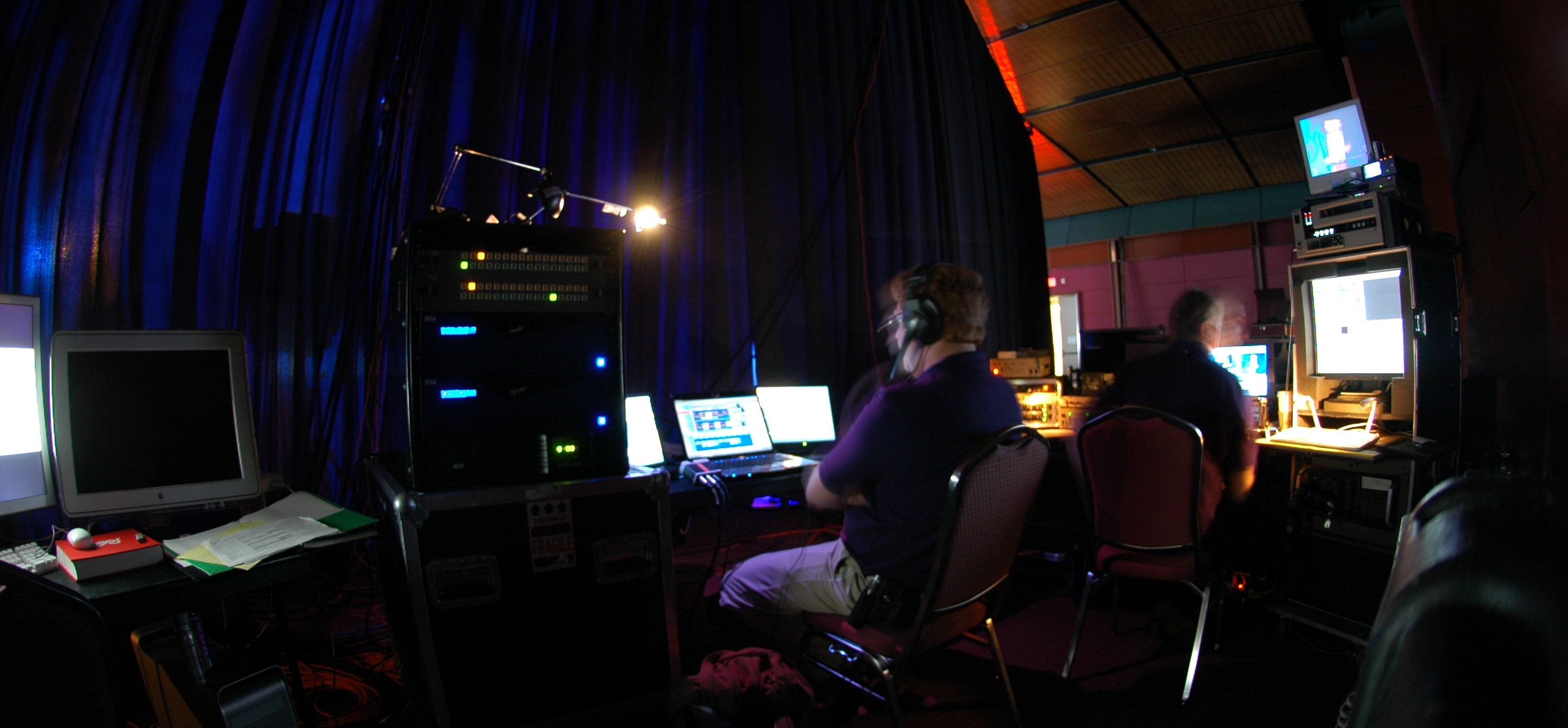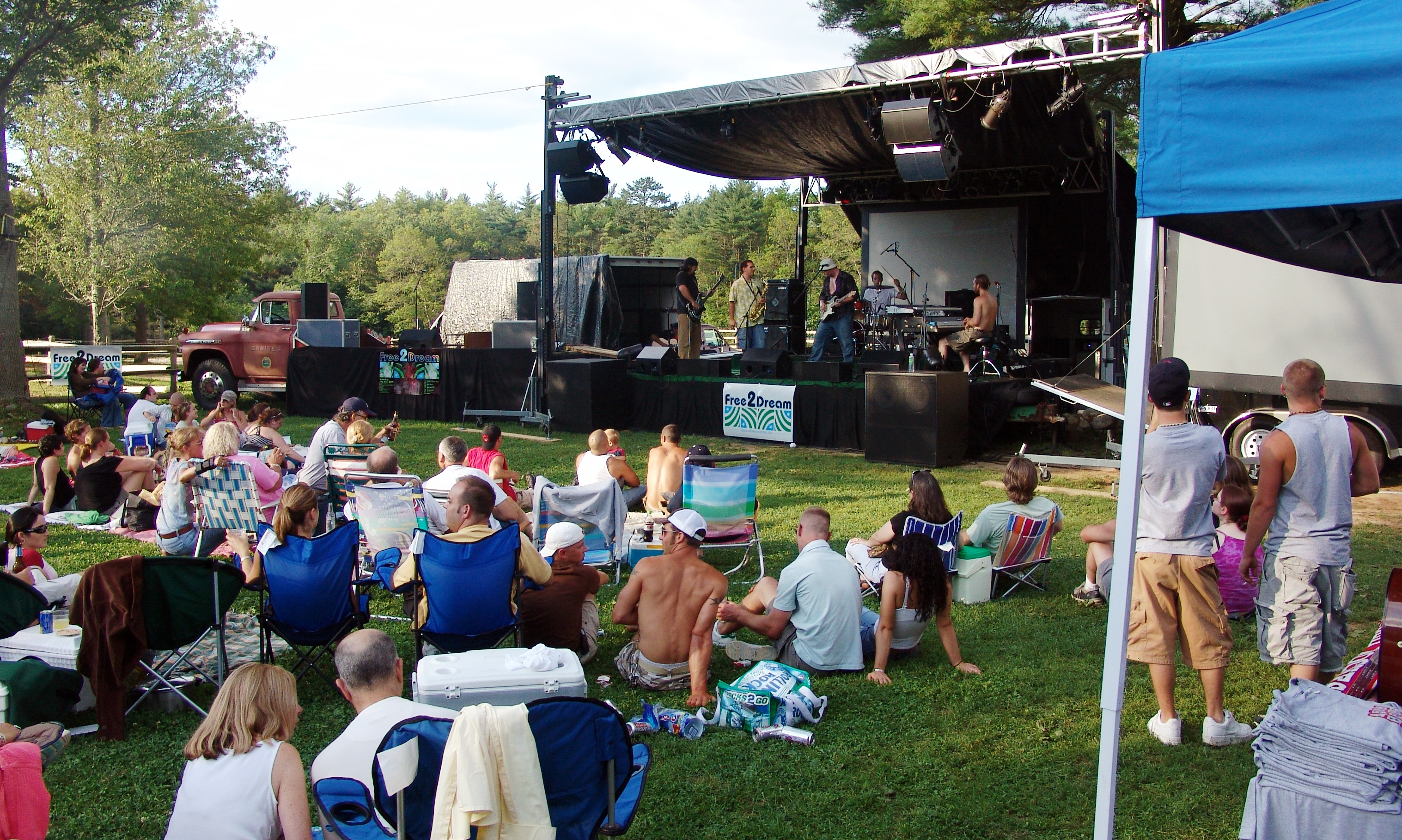 who to contact
we're always available to help
General Info

86 South Main Street
Carver MA, 02330

508-866-5611

508-866-4706

Sue Washburn

|

Administrative

617-688-4065

Rik Washburn

|

Systems Architect

508-866-5611

John Farrell

|

Audio Systems Director

617-590-0145

Will Washburn

|

Business Development

508-558-1931